Room "Emotional Kaleidoscope" in Konder garden "Moryache", Varna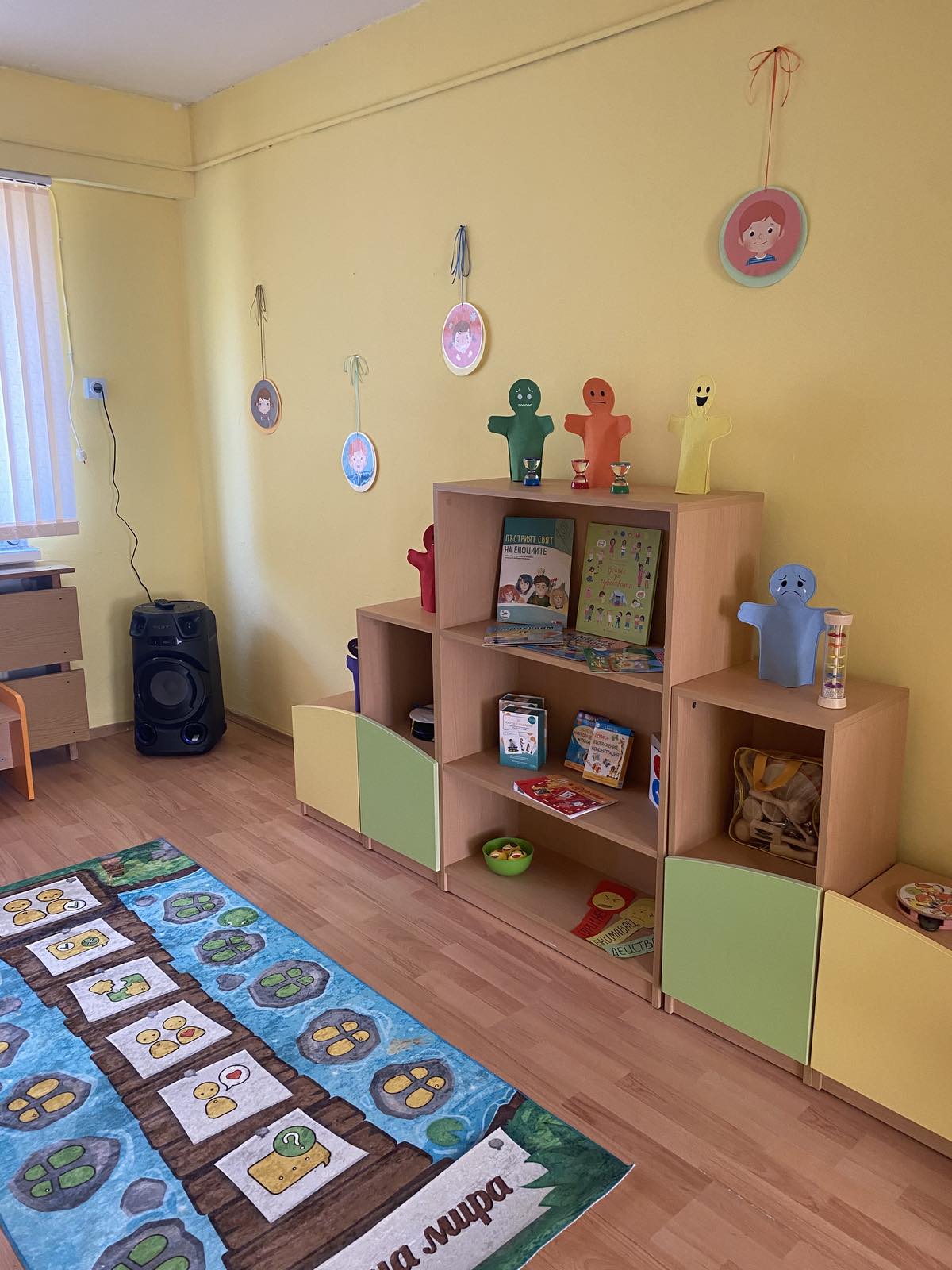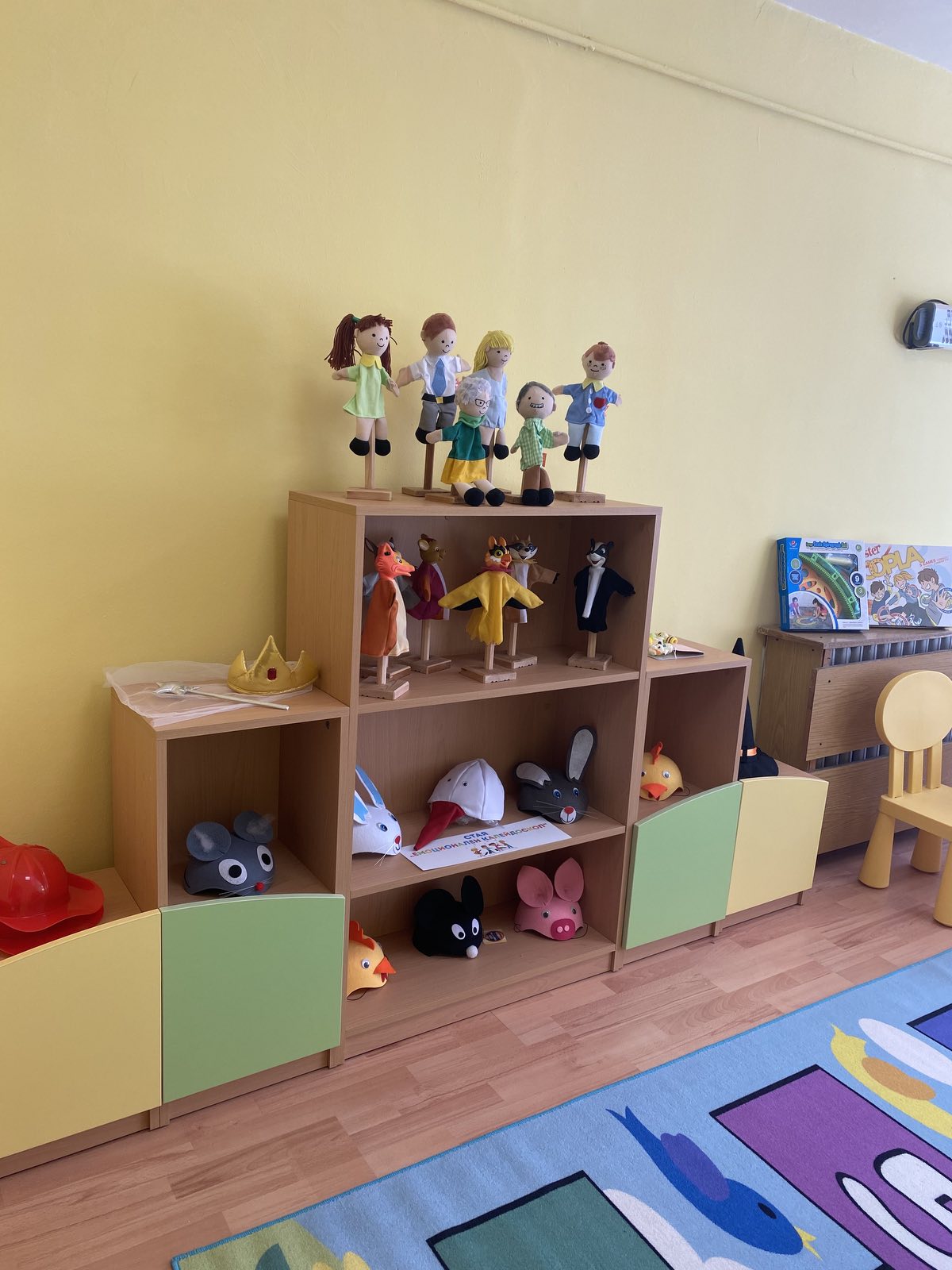 With the financial support of the company, two rooms were equipped, which will help the children in "Moryache" kindergarten, Varna, to master communication skills with peers and adults in different situations.
The main goals of the implemented project are to encourage children's interest in the people around them, to develop their sense of understanding and empathy, as well as their communication skills. Through activities such as looking at drawings and photographs, free and thematic drawing, imitative-executive exercises, modeling and analysis of given situations, role-playing and verbal games, children will learn more about activity and independence, as well as build character traits that are at the basis of building positive partnership qualities.