Interactive playground in "Zdravets" Kinder garden, Kavarna city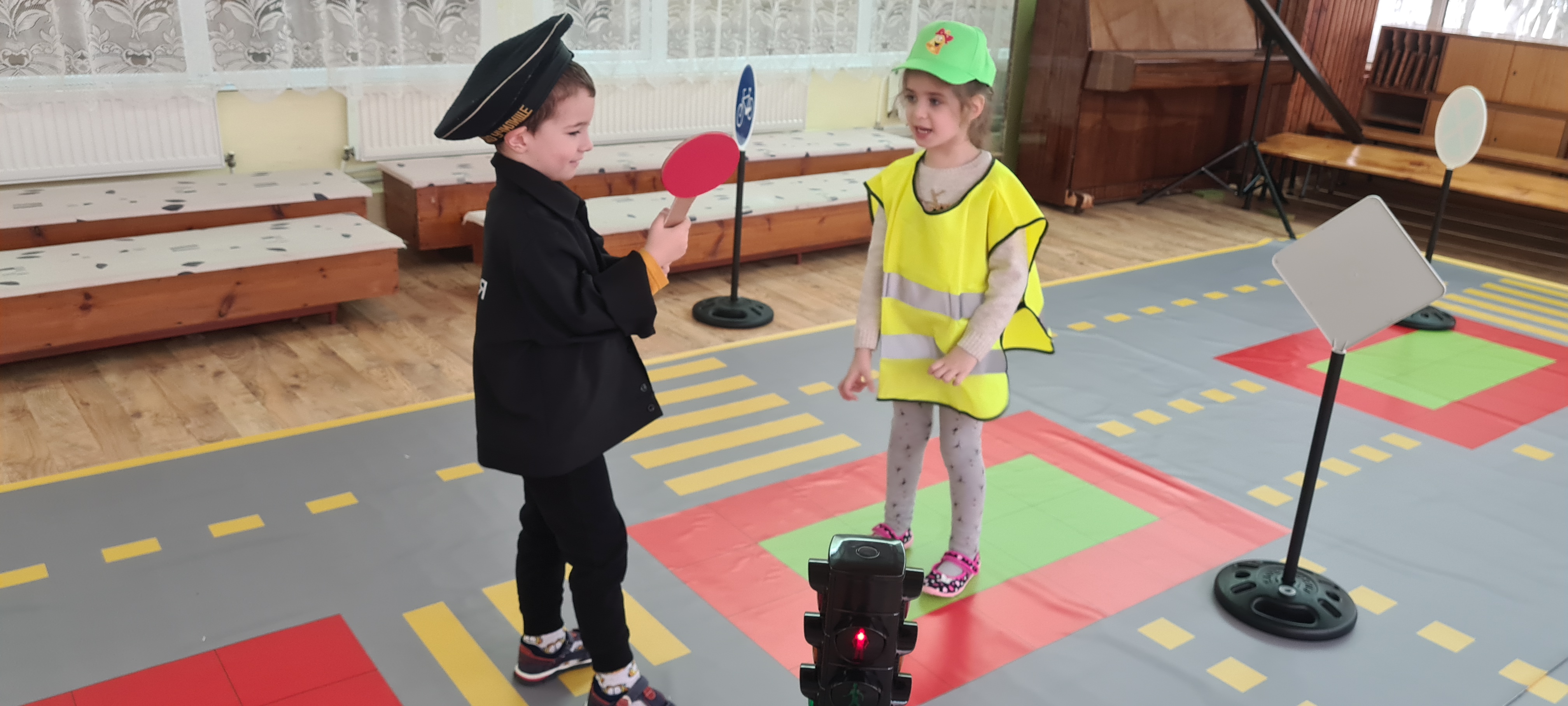 The implemented project gives preschool children the opportunity through play to become familiar with the rules of traffic on the roads, as well as with the technical means of organizing and regulating traffic. The shape, size and content are in miniature of a road network filled with vertical signage (traffic signs and traffic lights) and horizontal markings.
The built interactive children's playground on safe traffic on the roads in the "Zdravets" kindergarten, city of Kavarna, will delight 140 children between the ages of 3 and 6, who will be able to learn daily through game models how to cross safely and what are the rules of traffic .