Green classroom in Slantse Kinder garden, Shumen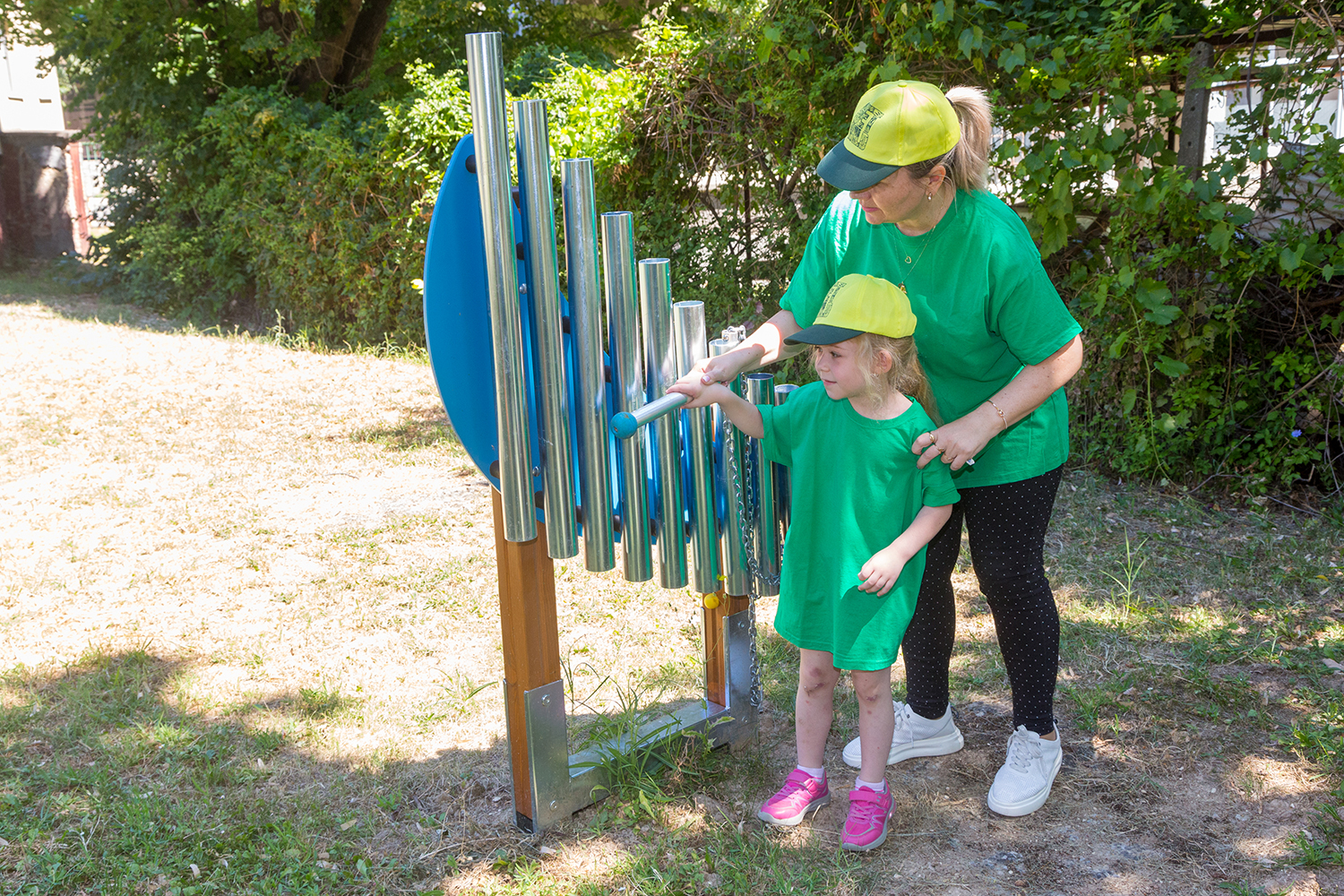 The "Green Classroom" project was implemented and fully financed under the "ENERGO-PRO for Society" initiative. The financial support from the energy company made it possible for Solntse Kindergarten to realize their goals related to the ecological education of children. In the children's institution, they work to build environmentally friendly models of behavior by forming children's knowledge and attitude towards nature and the environment.
The children are already conducting practical activities, and the footage is from an activity on the topic: "With the gifts of nature and hardworking hands" - survey of colors and aromas. The situation is related to the senses - sounds from nature; observing and touching various flowers and herbs; discussion and hands-on activity about their scent and their benefits to bees and humans. The best place for examination is precisely among greenery, coolness and fresh air.